Sign up for RiderRewards!
Create an account with us and start earning rewards with Total EquiHealth. Our exclusive loyalty program for equine enthusiasts like you! Earn points with every purchase, get special discounts, and more. Saddle up and start earning rewards today!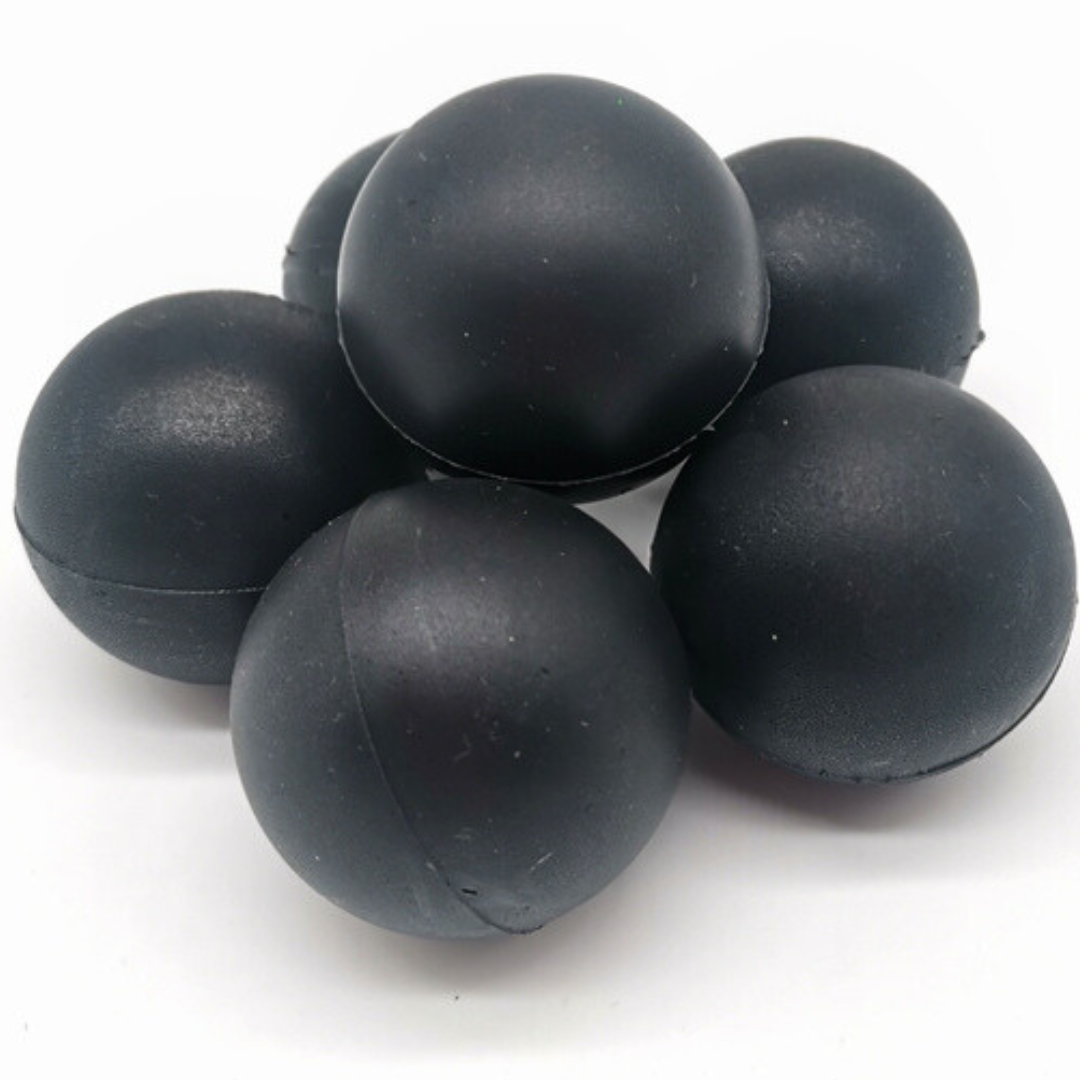 Introducing Superior Equine Earplugs
The Ultimate Solution for Calm and Focused Horses! Are loud noises and distractions causing stress and anxiety for your horse? Our new denser 25db Superior Equine Earplugs are specially designed to provide maximum comfort and protection for your horse's sensitive ears.
Latest News from Total EquiHealth
View all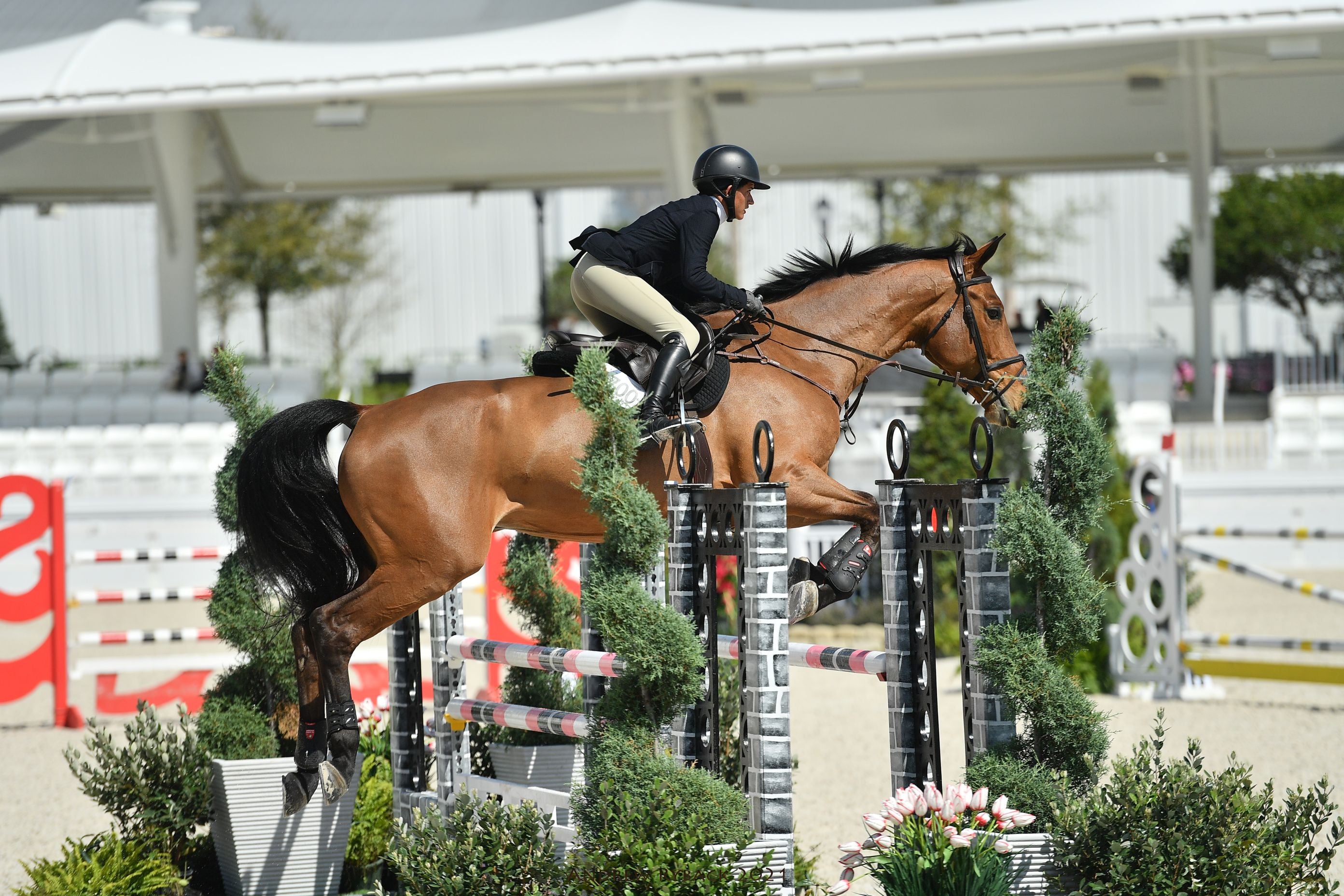 About Total EquiHealth
Our mission is to provide top quality health and fitness products to the equine industry.
Your One-Stop Shop for All Things Equine.
We offer a wide range of products including supplements, therapy, grooming that's been tailored for horses and riders of all levels - from beginners to professionals. We're here to make sure that we're providing our customers with what they need - whether it's in-store or on-line.
Learn More